Farmholiday Farm Holiday San Gimignano


The Villino del Grillo applies special offers for Last Minute stays, for longer stays or in periods when the availability is almost exhausted.
To view the Special Offers and Last Minute Offers at Agriturismo Villino del Grillo in San Gimignano, currently available, click on the following button:

Please send us your request. You will be contacted as soon as possible.
Attention: if we won't contact you within 48 hours, we beg you to contact us by telephone, thanks.

In

compliance with law D.Lgs. n. 196/2003 on the protection of personal information, we wish to inform you that this information is electronically processed for exclusive use within the company. You may access your personal details at any time and update, alter or eliminate them by writing to Agriturismo Villino del Grillo, via Pulicciano 29, 53037 San Gimignano (Siena) Italy, or sending an email

to info@villinodelgrillo.com
TERMS AND CONDITION FOR RESERVATION AND CANCELLATIONS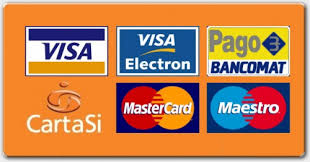 Giorgio Pierantozzi's Farmholiday Villino del Grillo
loc. Pulicciano 29 - San Gimignano (Siena) - Tuscany - Italy
Tel. e Fax (+39) 0577-944525 Cell. (+39) 339-1472915
E-Mail: info@villinodelgrillo.it - info@villinodelgrillo.com